Market to Table - Tour and Cooking Class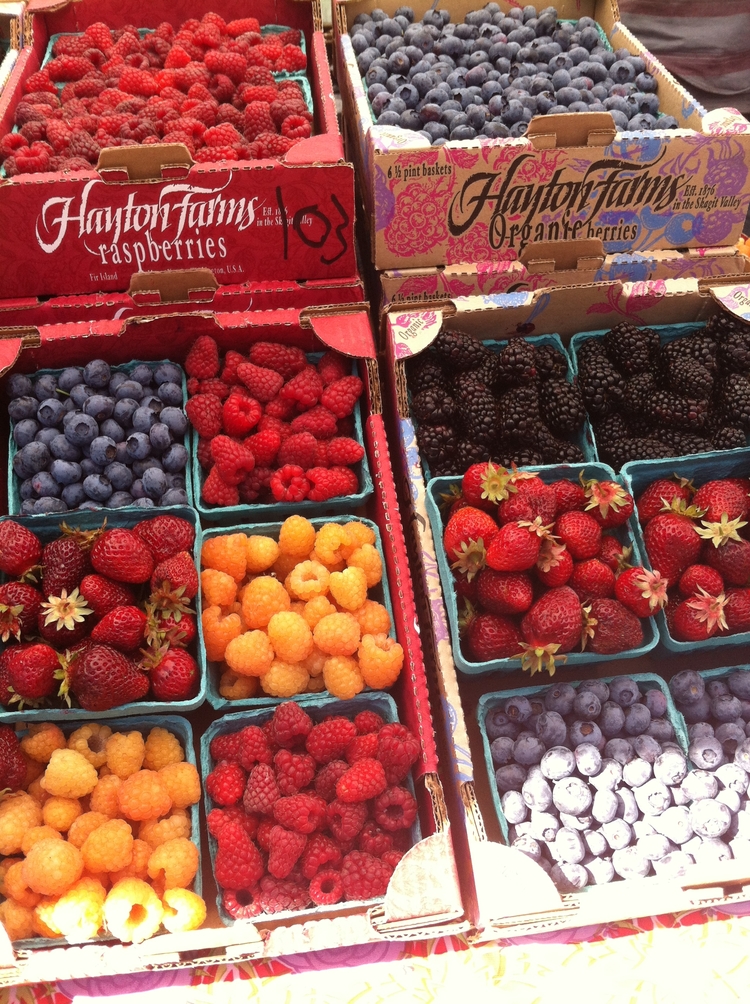 Market to Table - Tour and Cooking Class
The Market to Table tour and cooking class is a unique way to explore and fully experience Pike Place Market - perfect for locals and tourists alike. A great event to celebrate birthday parties, company team building and other celebrations! Join Chef Traci as she leads your group through Pike Place Market, procuring seasonal ingredients for an interactive cooking demonstration in the Market's Atrium Kitchen.
We will begin our tour at the Atrium Kitchen at Pike Place Market. Enter the double doors at 1433 1st Ave. (between La Vaca and the gift store, adjacent to DeLaurenti Specialty). Walk down the steps near the Atrium Kitchen.
A four person minimum is typically required to hold class.